Monday 19th of February 2018
About Starbird Digital
Starbird Digital web services was established in 2013, by Robin Broad a British computer scientist, to write computer code to power modern, advanced websites.
Robin Broad B.Sc., M.Sc. - Technical and Creative Director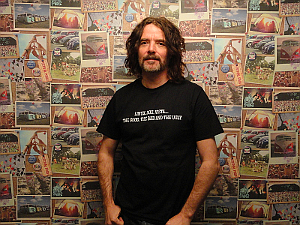 Starbird Park is close to the Apple headquarters in Cupertino, Silicon Valley, California. Robin Broad, Technical and Creative Director, chose to use this name when he set up Starbird Digital web services to help you to get your own web pages online.
A first class computer scientist, he knows how to make things work and solve problems. Robin achieved a distinction in his Masters degree in Computing Science (MSc), which he studied at Newcastle University, in England from 2007 to 2008.
He worked as a part-time self employed web programmer for three years before setting up Starbird Digital. He also occasionally teaches physics, mathematics, science and computing to high school and college students.
Datacenters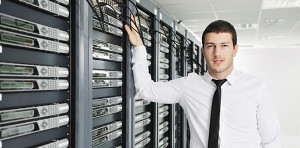 Our web pages are hosted in the USA in world class data centres to ensure a maximum 99.9% uptime. These data centres feature state of the art security, power, safety, and cooling systems - all designed to ensure that service remains uninterrupted, supported by automated power backup systems, HVAC (Heating, Ventilation and Air Conditioning), and fire detection systems, which are monitored 24/7.
Take a data center tour.
Starbird Digital is operated from Newcastle upon Tyne, in the UK, by Robin Broad an experienced Computer Science graduate of Newcastle University.
Find out more about how you can get started by clicking here.


Visitor Number: